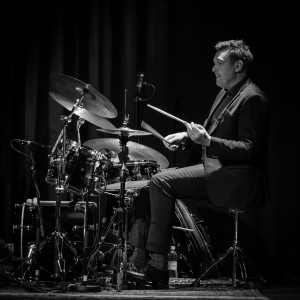 Upcoming weekend I have the pleasure to play with some really great musicians!
Erik Söderlind and I realised that we've just played in big bands together, and put this "small band" project together. We're very happy to invite Ben Paterson and Kristian Leth from USA and Denmark! And very happy Hans Backenroth will play with us too! Hans is one of those musicians I heard live and listened carefully to when I started to play jazz. And last year we have done a couple of projects together! Amazing!
Pianist Ben Paterson is visiting from New York. We met in NY on a jam session six years ago, and have kept in touch and met both in Stockholm and NY during this years.  Drummer Kristian Leth comes from Copenhagen to play with Scott Hamilton, and happily we got him on this project too! Off course I've heard Kristian play, but we've never play. It will be a great pleasure! Looking forward to three gigs in Sthlm!