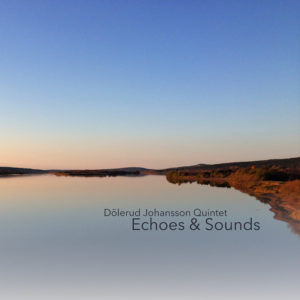 Our new album Echoes & Sounds is now released! We've very happy to show you the result of last months work and Welcome you to our release concert at Stallet, Stallgatan 7, in Stockholm Tuesday 27 of November!
Thanks to Dan, the Band, Göran, Classe, Jonne, Lasse, and of course to Johan at Imogena Records!
It's a great pleasure to have this band together with Dan Johansson, and it's an honor to play with such great musicians as Torbjörn Gulz, Palle Danielsson and Fredrik Rundqvist! I'm looking forward to work a lot to be able to get out and play with the band!
If you can't go to the concert but is interested in the music you can find it on iTunes or here: